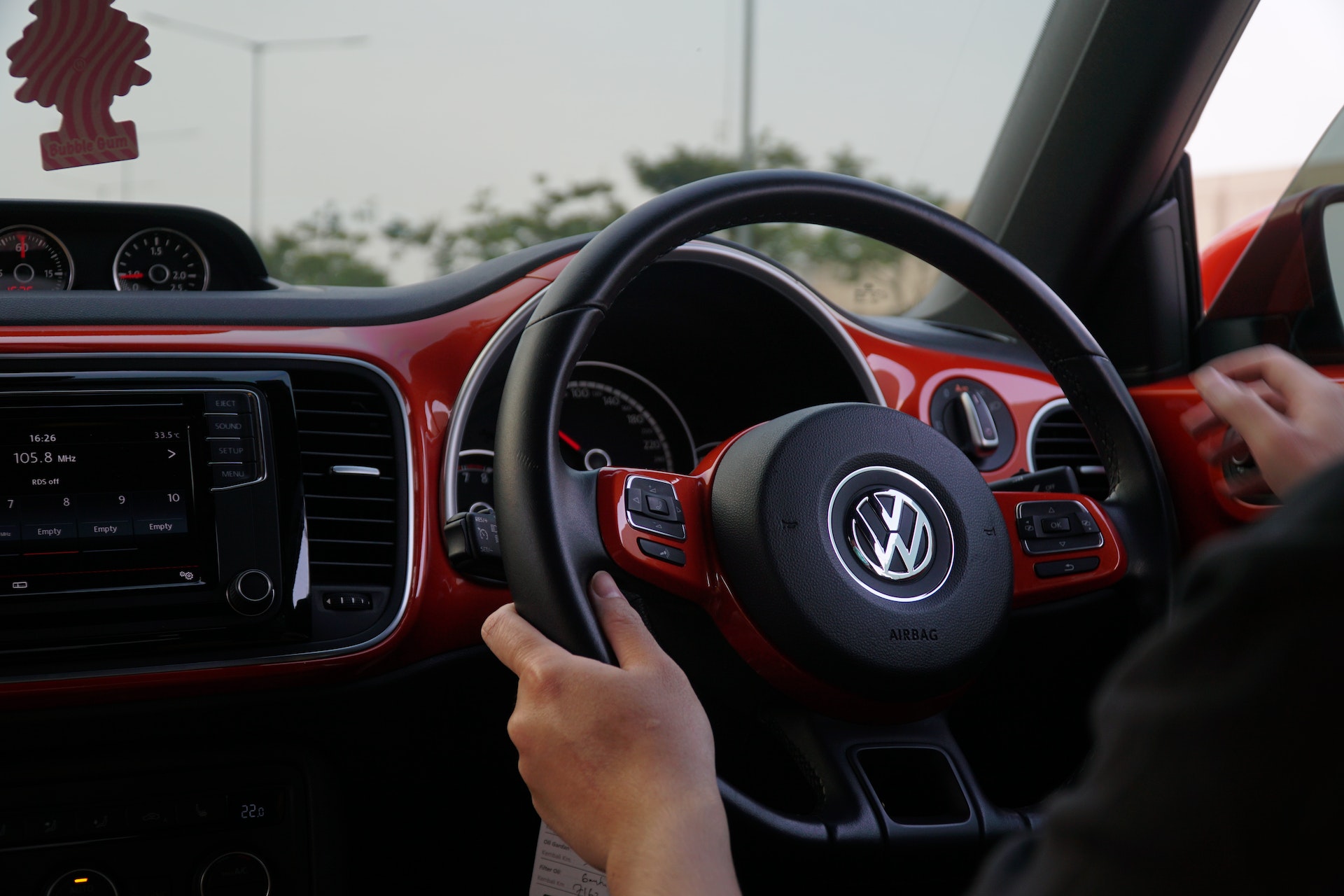 Apart from cost affective, there are various reasons you should rent a car instead of buying one. We at Majestic Caars, Pune, provide car rental service in Pune. According to our research & experience, we have mentioned some very important factors for renting a car. Please read below to know the Advantages of renting a car.
ADVANTAGES:
Cost Affective:
Travelling using a car rental service is more cost-effective as you don't have to worry about the engine or car maintenance, and neither do you need to spend on pollution and other clearances required by the Government rules. All these details are taken care of by the car owner, while you focus on packing in more experiences in the given time.
Time Saving:
Getting around with a car is faster than public transport. Less time spent for transportation is equal to more time for discovering. Travelers are limited when traveling around with public transport. You can see more attractions if you have a rented car. Stop where you want. Explore as much as you can.
Comfort and convenience:
Don't carry your luggage around. Trunk will do that for you. You will save cloak room expenses. If you are visiting a country for the first time, renting a car can be a cheap and easy mode of transport. Some car rental companies even offer useful services like cellphone and GPS hire that make finding your way in a new place much easier. We at Majestic Caars Pune, offer one of the best services to our customers & focus of customer satisfaction more.
Majestic Car Rental service in Pune, have made the process of booking a car simple and instant. All one has to do is, select a car and make a reservation on our website. All you then do is drive the car away from us on the confirmed date and time. Book, pay and zip!
Choose your car:
Whatever the purpose of travel is, we have a wide variety of cars matching your needs. From road trips to business trips, from exploring mountains to driving to the beach, we have all the necessary vehicles for your needs. Based on the kind of vacation you are on, you can choose the kind of car you need for the ride.
BONUS! Renting car, gives you the chance to try a car that you are considering purchasing. You get hands-on experience on driving the car, testing its comfort and the performance.
The freedom to plan:
You can plan your travel according to your convenience. The schedule of public transport may not align with your itinerary, especially if it's a public holiday. You can start the day whenever you want, stop wherever you want, and make changes to your day as you go along. When you rent a car your vacation will be much more fun than you hoped for.
Get in touch with Majestic Caars, Car Rental Service in Pune for the best discounts on the best cars.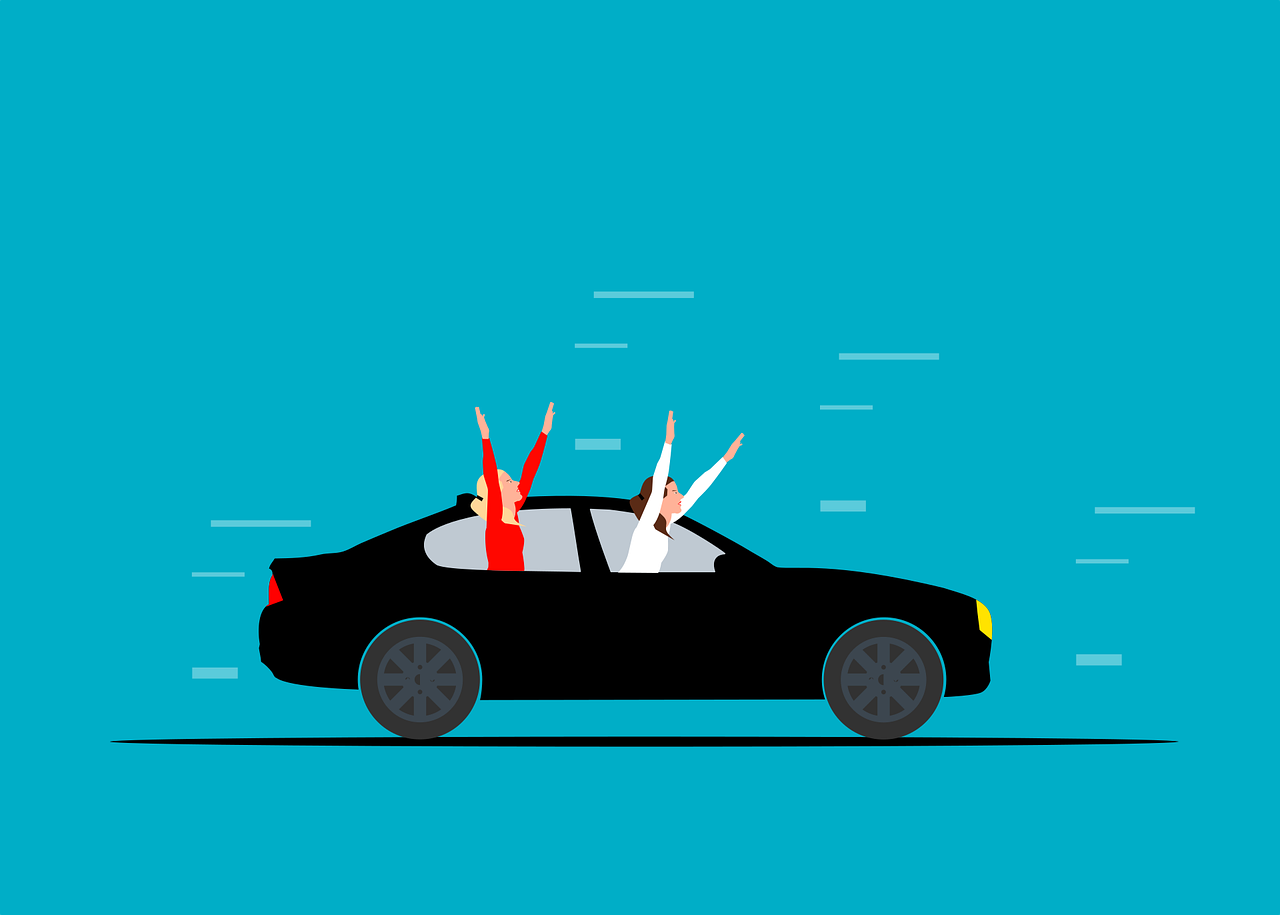 HOW TO CHOOSE A CAR FOR RENT IN PUNE?
So, you think Renting a car in Pune is an easy process? Absolutely not!
Renting a car is not an easy process. However, it can become an absolute headache especially when you don't know much about the road conditions, road rules, traffic conditions, rental prices of the state or city you are visiting, etc.
If Pune is on your bucket list next & you don't know from where to start and how to choose a car, we are here to help you.
First of all, you should clarify if you are going to spend your days in Pune or visit any nearby cities in Pune. If yes, then we have a great fleet of choices for you.
Tips: Choosing a car for trips around Pune
Here we have listed some important tips for your car choice in Pune.
As we stressed before, first of all specify your trip ( a group tour, adventure tour, individual visit, business visit or other).
As prices may vary, understand your needs (24 hour airport services, chauffeur service, 24/7 road assistance etc.).
Always check the rates.
To avoid misunderstanding don't forget to read the terms & conditions of the Car Rental Company in Pune.
We recommend you to make your booking in advance in order not to have any inconveniences when in the Pune City.
Don't forget about the insurance (examine its terms so you will not be surprised. If everything is ok, make your booking).
Before coming, do some research about Pune's roads, directions, speed limits, fines by police, weather conditions, road conditions, etc.
Pune or any city around Maharashtra can be really overloaded by cars, bikes & other vehicles in rush hour.
Be careful and choose a vehicle which is comfortable for you when driving.
Cars must be equipped with all the necessary equipment and have all the safety features. So it's your right to ask and check when hiring.
We at Majestic Caars, provide a great discount to our customers. Consider booking from Majestic Caars, Car Rental in Pune, for a wonderful trip.
We especially provide water bottles, newspaper, etc. in our rental car fleet in Pune.
Basic conditions and requirements for renting
If you have already found your car, great! Let's move on the next stage. Here are some basic conditions and requirements to remember when renting a car in Pune.
For hiring a car you must be at least 18 years old and have a valid driving license.
Having an health insurance for yourself is the very important factor.
When renting you are responsible for any damage, traffic rules violation or any kinds of incidents that may happen. So be careful and respect the rules of the city or any place you visit.
In Pune, the parking areas are separated by parking lines.
Park your car in those areas otherwise you will be charged by police for violation of traffic rules.
Don't use the vehicle for re-renting, rallying, test driving, transferring another person, or any other illegal terms.
The car must be given to you in a good and clean condition. So it is expected to be returned in the same way.
You should return the car at the date mentioned on the booking contract to avoid any additional charges.